The Season of Magic is Here

The most wonderful time to be a kid (or kid-at-heart) is upon us. First comes the month in which you can be anything you want to be and get rewarded with sweet treats! Then comes a time to be grateful to be surrounded by good friends, good family, and good food. Lastly, the season is wrapped up by a time of wonder and joy. No matter what or how you celebrate, the end of the year brings that certain je ne sais quoi, a feeling that can't quite be named. For adults it's a mix of excitement and to-do lists, but for kids it is pure magic.
We at Cubcoats are all about that feeling and we aren't talking about a big gesture tied up in a bow, we are talking about the real magic--no matter how small--that comes with this season. Jade, our Head of Partnerships, described it as simply as, "Remember when you were a little kid and there were marshmallows in your hot cocoa? Marshmallows, where did they come from? Why are they disappearing so quickly?!" The excitement over marshmallows... it can really be that pure and it's that which we are after.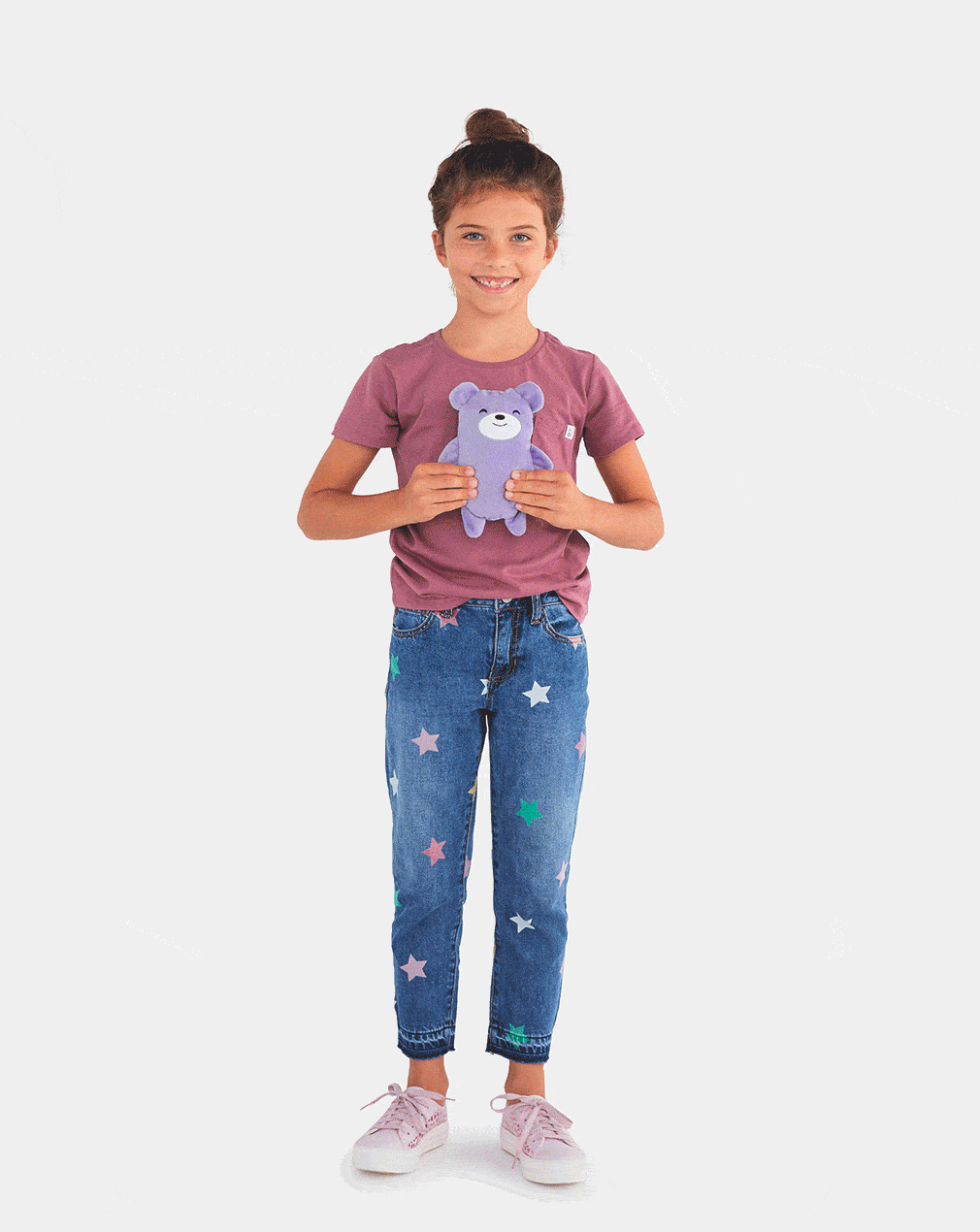 Fast Company listed Cubcoats as one of the "clever kid costumes that will last the season."* Exactly what we are trying to say, the elation and awe kids feel this time of year should be available all year round. That's why we are developing more 2-in-1 innovations when it comes to kids apparel. Why shouldn't an everyday thing like a t-shirt transform into a cute, purple bear that teaches leadership? Or a cuddly panda bear that is known for his kindness transform into a cozy crewneck for these coming winter months? We want magic to be an everyday occurrence and a part of every child's life.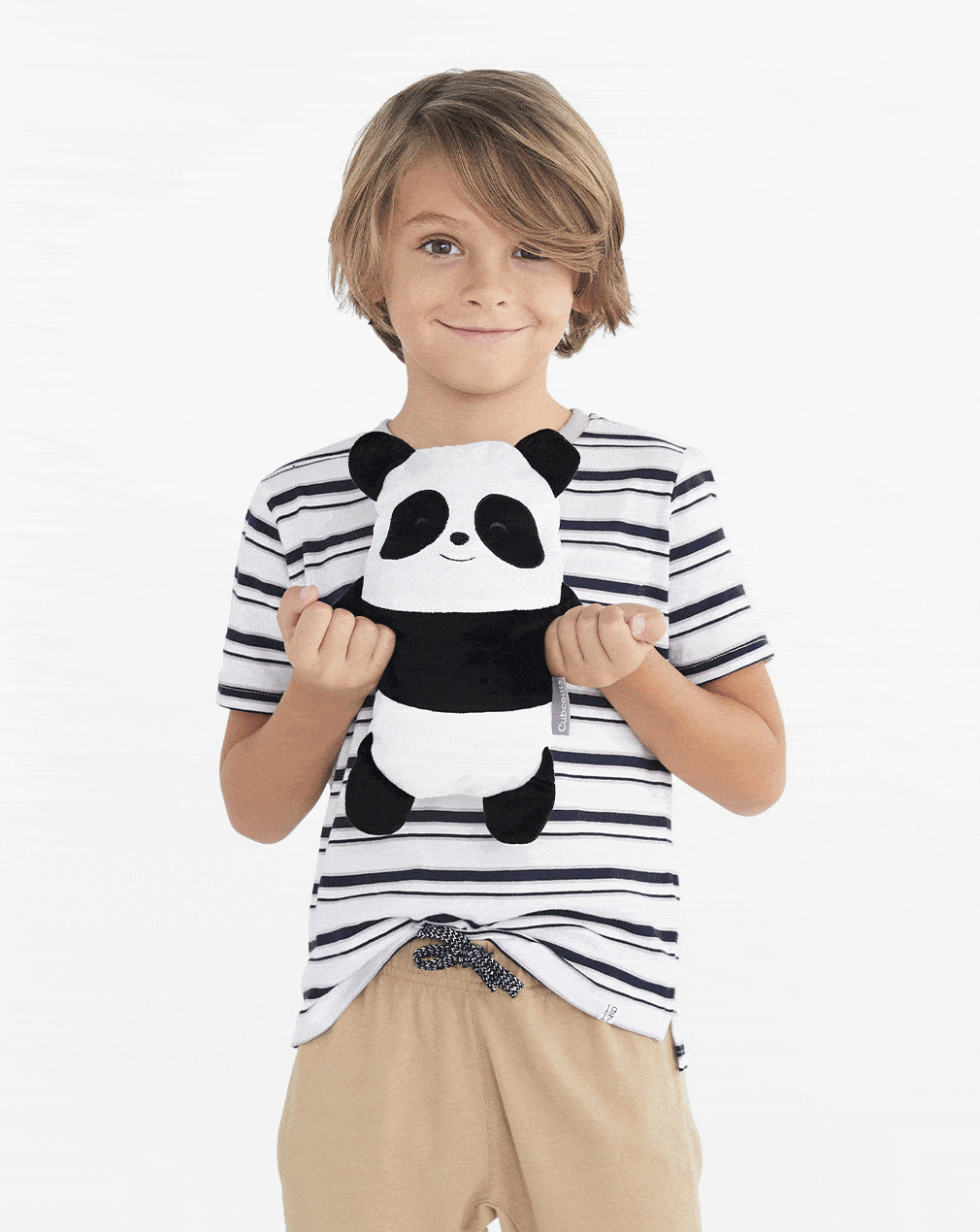 Lindsey, on behalf of Team Cubcoats